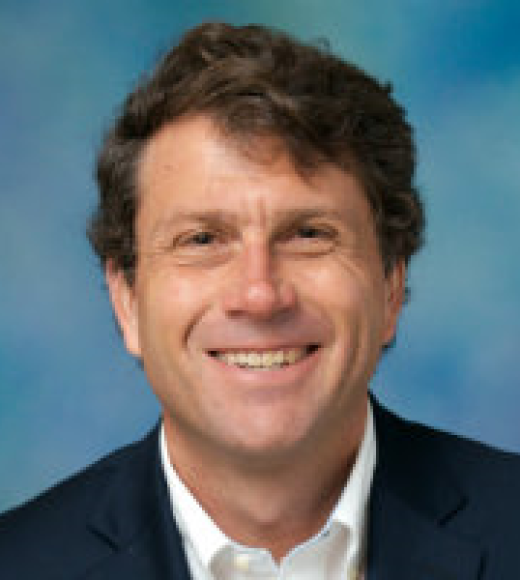 Office Hours
Mondays and Wednesdays 11-1150
Bio
Education
Ph.D., History, University of Pennsylvania, 2006
M.A., History, Northwestern University, 2003
MFA, Fiction Writing, University of Iowa's Writer's Workshop, 1999
B.A., History, Yale University, 1993
About
Professor Downs studies the political and cultural history of the United States in the 19th and early 20th centuries. Particularly, he investigates the transformative impact of the Civil War, the end of slavery, and the role of military force in establishing new meanings of freedom. He is the author of two monographs and one book of essays on Reconstruction and Mapping Occupation, an interactive digital history of the U.S. Army's occupation of the South (www.mappingoccupation.org). He is also a co-editor of a scholarly volume on the post-Civil War world.
As a public historian, Downs co-wrote the National Park Service's Theme Study on Reconstruction and helped edit the Park Service's handbook on Reconstruction. His efforts have been highlighted in The Atlantic and the New York Times.
Downs is increasingly interested in the relationship between the U.S. Civil War and concurrent crises in Central America and Spain. His article, "The Mexicanization of American Politics: The United States' Transnational Path from Civil War to Stabilization" appeared in the American Historical Review in 2012. In 2016 Downs delivered the Brose Lectures at Penn State University's Richards Civil War Era Center on the U.S. Civil War as part of an international revolutionary wave that ran from Spain and Cuba in the 1850s through the U.S. and Mexico in the late 1850s-1860s and back to Spain and Cuba in the late 1860s/1870s and those lectures formed the basis of his most-recent book.
In 2018, he was elected to the Society of American Historians and given UC Davis' Distinguished Scholarly Public Service Award.
He is also the author of a prize-winning collection of short stories.
Research Focus
Borderlands; Law, Culture and Society; United States
Awards
Professor Gregory Downs has been awarded a Davis Humanities Institute Transcollege Cluster award for his Gold and Blue Beyond Black and White: The History of Race in the Making of U.C. Davis initiative.
Tags