The UC Davis Department of History is a community of scholars pursuing research into the past in a wide variety of geographical and thematic specialties. Students in the Ph.D. program receive training in historical research, theory, and teaching as they make significant contributions to this community.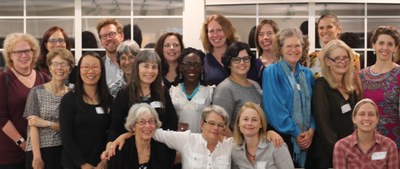 The doctoral program curriculum, consisting of coursework, research seminars, language study, and practical training, is designed to develop students' skills in historical research, writing, and teaching.  Students spend three years building a foundation of historical knowledge and ability, after which they follow their research interests into the archives.  Their archival work results in an original dissertation.  Completion of the program takes 5-7 years, depending upon the particulars of language, field, and archives.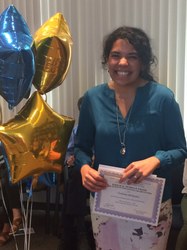 The scholarly community at UC Davis values a diversity of viewpoints, backgrounds, and experiences, believing that such diversity strengthens research, scholarship and teaching. As a part of the commitment of the University of California and the Department of History to diversity, our graduate students can find numerous resources, events and professional dedicated staff members to help them achieve their professional, educational and career goals.  Please contact DR. JOSEPHINE MORENO, UC Davis' Graduate Diversity Officer for Humanities, Arts, Social Sciences and Education, with any questions or concerns regarding diversity in Graduate Studies. Visit the UC Davis Office of Graduate Studies to learn more about graduate diversity initiatives.