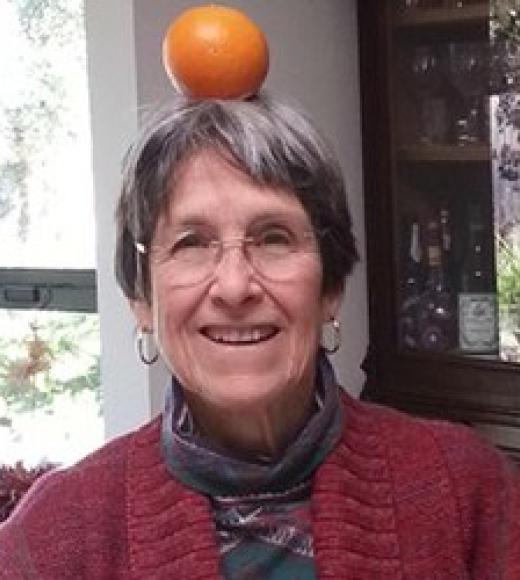 3234 SSH
1 Shields Avenue, Davis CA 95616
Bio
About
Joan Cadden, Professor Emerita, is a medievalist and historian of science. She joined the UCD History Department and History & Philosophy of Science Program (now Science and Technology Studies) in 1996 and retired in 2008. The foci of her research have been (1) questions related to gender and sexuality in scholastic texts on natural philosophy and theoretical medicine and (2) medieval women's understanding and deployment of scientific and medical concepts.

She is the author of Meanings of Sex Difference in the Middle Ages: Medicine, Science, and Culture (Cambridge, 1993), winner of the History of Science Society's Pfizer Prize, and of Nothing Natural Is Shameful: Science and Sodomy in Late Medieval Europe (Philadelphia, 2013), which centers on problema IV.26 of Pietro d'Abano's Expositio Problematum Aristotelis. In addition, she has published a number of articles on scientific and medical knowledge reflected in the works of medieval women authors.

Cadden taught undergraduate and graduate courses on medieval history, the history of pre-modern science and medicine, and women's history for thirty-five years. She received awards for mentorship and was honored as a Foremother by the Society of Medieval Feminist Scholarship.