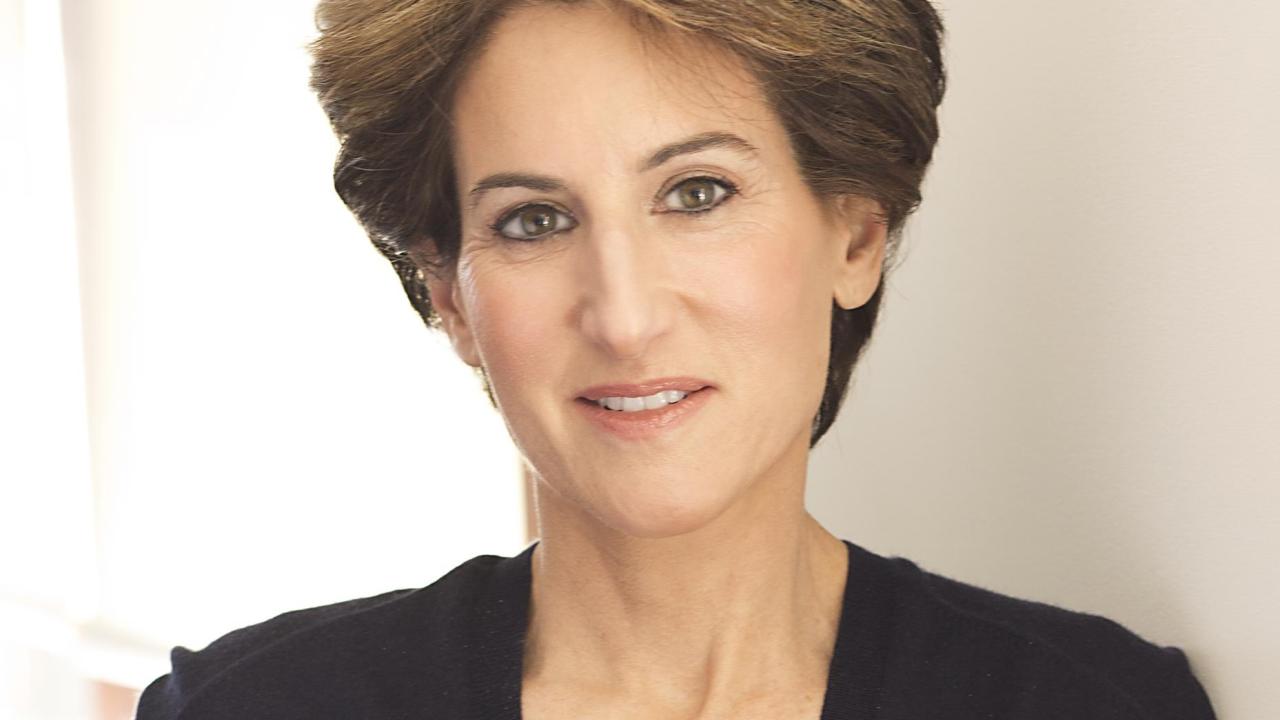 Location
Alpha Gamma Rho Hall of the Buehler Alumni and Visitor Center
"In the Archives: Getting a Life"
Please join us for this year's Lunn Memorial Lecture featuring Pulitzer Prize-winning biographer Stacy Schiff.
Schiff is the author of "Véra (Mrs. Vladimir Nabokov): Portrait of a Marriage," which won a Pulitzer Prize for Biography, and "Saint-Exupéry: A Biography," a Pulitzer Prize finalist. Her book "A Great Improvisation: Franklin, France and the Birth of America," won the George Washington Book Prize.
Her fourth book, "Cleopatra: A Life," was a top national bestseller, one of The New York Times' 10 Best Books of 2010 and winner of the PEN/Jacqueline Bograd Weld Award for biography. "Cleopatra" has been translated into 30 languages.
Her latest book, "The Witches: Salem, 1692," also a No. 1 bestseller, was described by historian David McCullough as "brilliant from start to finish."
Schiff received a 2006 Academy Award in Literature from the American Academy of Arts and Letters.
Schiff has written for The New Yorker, the New York Times, the Washington Post, the New York Review of Books, and the Los Angeles Times, among many other publications. She lives in New York City.
The annual Lunn Lecture honors cultural historian Eugene Lunn, who taught UC Davis from 1970 until his death in 1990. Read more about the lectureship and past speakers.
Event Category