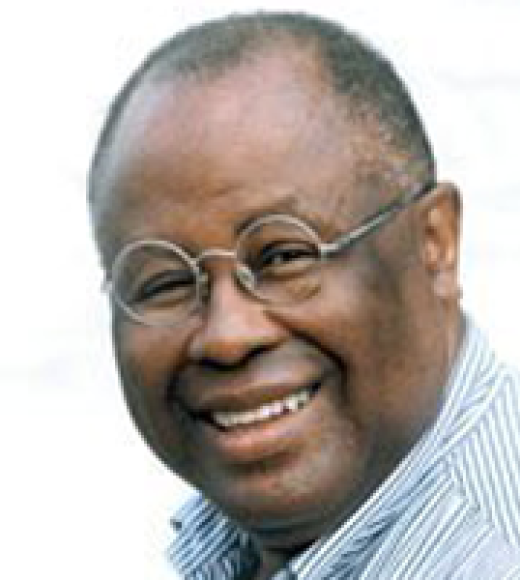 Position Title

Distinguished Professor Emeritus
3234 SSH
1 Shields Avenue, Davis CA 95616
Bio
About
Research Interests
---
Black American history: 1450-Present; 19th Century social and political history of the United States. History of Sexuality, Film and Popular Culture.
Selected Publications
---
"Mongrel Nation: The America Begotten by Thomas Jefferson and Sally Hemings" Jan 2009

"An Imagined Past,"Labor History Symposium , Labor History,Vol.48, No.2 May 2007, 209-47.

"The Effects of Brown : Personal and Historical Reflections On American Racial Atavism," Journal of Southern History, 2004,Vol.LXX. No.2.

L'Impossible Retour French Translation of We Can't Go Home Again (2004)

We Can't Go Home Again An Argument About Afrocentrism. (2001)Times Literary Supplement Book of the year 2001

(Forthcoming) The Preacher & The Politician: Jeremiah Wright & Barack Obama and the Politics of Race.